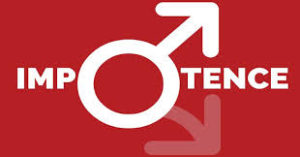 Propionyl and acetyl carnitine derivatives beat sex hormone at its own game  and enhance Viagra's benefits
I kissed my first woman and smoked my first cigarette on the same day. I have never had time for tobacco since.
— Arturo Toscanini
In this edition of our newsletter we feature an article which appeared in Life Enhancement magazine on the benefits of propionyl and acetyl carnitine and their specific benefits for sexual health.
Carnitines are compounds which have a range of benefits which are known and are used by Health Care Practitioners, however there are additional benefits which may not be as well known.
Here are some known benefits of these two compounds:
Atherosclerosis – people with atherosclerosis often have difficulty walking due to lack of blood flow to the legs: although Carnitine does not increase blood flow, it appears to improve the muscle's ability to function under difficult circumstances
Congestive Heart Failure
Heart Attack – Carnitine may help reduce death rate after a heart attack
Chronic Obstructive Pulmonary Disease (COPD)
Alzheimer's Disease
Mild Depression
Peyronie's Disease
Athletic Performance Enhancement
Following is the article.
Regards,
Rob Lamberton
Copyright © 2018 R. V. Lamberton & Associates, All rights reserved.